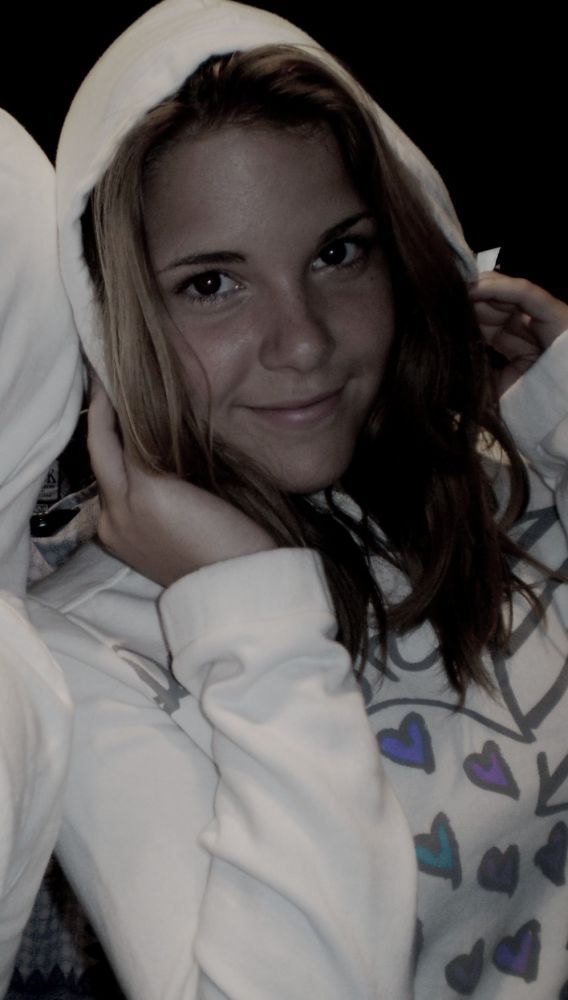 Hi, my name is Brigi! :)
Im 16, and I live in  a small town called Tárnok close to Budapest. I live with my parents and Im an only child so I often feel lonely. To compensate my loneliness, I do a lot of things in the afternoon and at the weekends. I took up aerobics like a month ago and now Im really starting to enjoy it :)
I like being with my friends, just hanging out and having fun together. By the way I love going to school because my classmates are so funny, my favourites are actually the english lessons ;)
I have 3 cats: Zafira, Jázmin and Casio . I love playing with them but everytime I try to teach them something, at least their name I get so angry because they just can not memorize anything :D
In my free time I meet my boyfriend :) Whatever we do, I always feel great when Im with him, he keeps me balanced and makes me feel like a queen.
I love eating so much, Im always hungry I just never feel that Im not :D I love all kinds of food, fruits vegetables,chocolate, Everything :) 
Well I also love taking photos. I always try to take creative and colorful pictures but of course the best pictures come out at random moments :) ..
Here you can see my photos:  http://indafoto.hu/Brigittaaa/kepek