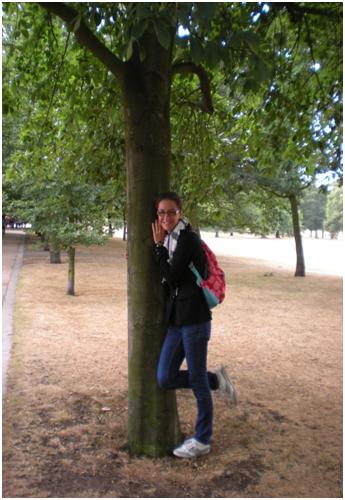 Hy, my name is Cornelia Grozea, I have 15 years old and I am student at high scholl Energetic.
I am a friendly person and a tidy one.
I love responsabilities that s  why I like to work at different projects and I like to be useful.
About school I like very much English and chemistry hours and after  exhausting class rooms  I prefere go at fitness.
My free time is  a little too short but when I have it I go out with my friends and go in some trips around the world I like very much them.
I have many hobbys  like: skying, swimming, playing  tennis and horsemanship and I love playing with animals. I have a dog and I love him very much.
My favourite thing is to trevel by plane that s why I want to become a stewardess I thing is a very beautiful job.
This are some things about me and my dream is to visit all the world and make new friends.